| | |
| --- | --- |
| | 2:43pm, Sat 19th September, 2015 |
| | |
| --- | --- |
| | 1,733 hits |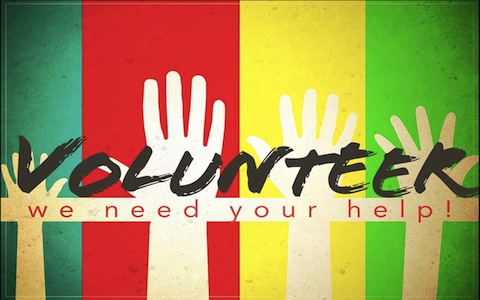 Did you know that a simple Tweet could Save a Life?

Has there ever been a time where you needed to Alert the General Public about a Major Incident or Emergency in progress like a Riot, Protest, Robbery or Fire? Have you ever had your car stolen? Or urgently needed to Alert People about a missing Family Member or Friend? Ever needed to notify the Public about someone wanted by the Police? Or have you ever needed the help of your local Community to identify a Victim of an Accident?

No doubt Twitter is a very powerful platform that can be used to spread critical information quickly, especially during Emergency Situations. But how can you achieve this when you don't have many Followers on Twitter? How can you coordinate multiple users on Twitter to accomplish this?

This is where our Emergency Alert System comes into play. By Volunteering your Twitter Handle and granting our Twitter App access to post on your behalf; your Account, along with other Volunteer Accounts will automatically Tweet or Retweet important info in times of Emergencies to ensure that the message is spread quickly, reaches more people and gets a wide enough coverage to make a difference.

So make a difference today, Volunteer your Twitter Account and Donate a Tweet. Help support the cause to ensure everyone is notified during Emergencies. To Volunteer your Twitter Account for this Humanitarian Cause simply follow the link below and click the "Sign in with Twitter" button:

Volunteer Here: http://trafficchiefng.com/volunteers_page.php

Note: We will never use your account to post Adverts or any type of inappropriate content. This is purely a non-profit, humanitarian initiative. Volunteers can opt out of the initiative whenever they like by simply revoking our Apps access from their Twitter Settings, under the Apps section.
important_info All Active
.