Recognition of Vehicles Suspected to be Laden with Improvised Explosive Devices
Posted 8:14pm, Fri 18th April, 2014 by Trafficchief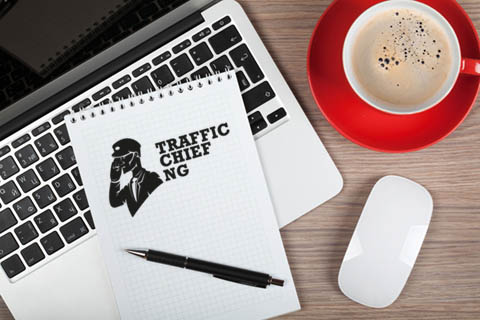 I received this broadcast on BlackBerry Messenger and thought it to be pretty informative and worth posting on the Blog. You may or may not have had a close encounter with a car bomb depending on where in Nigeria you live but be that as it may, it's a good idea to be able to recognize the signs. It's always better to be safe that sorry.

Here are a couple of signs to watch out for to help you recognize vehicles suspected of being laden with improvised explosive devices:


Vehicles that have a strong chemical smell or the scent of something burning from them.
Signs of recent body work, especially of poor quality or patches wielded to the vehicle.
Extra fuel tanks or antennas, or recent signs of reinforcement suspension.
Inappropriate License Plates, especially foreign numbers.
Heavily tinted windows, particularly if used on the front windscreen.
Absence of a car stereo and new battery or wires and switches sticking out near the passenger seat compartment.
Vehicles usually laden with only the driver.
Please feel free to add to the list or object to any item already on the list.
.