#LifeExperiences - Dont Park in front of Peoples Driveway!
Posted 10:57am, Thu 12th February, 2015 by Trafficchief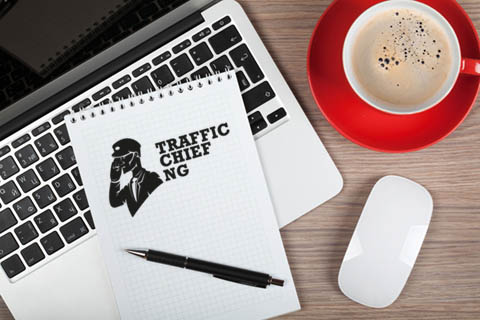 One of my Tweeps on Twitter (@Kush_Oracle) was kind enough to share with us this hilarious story of the consequences of parking and abandoning your car in the front of someone else's drive way. You never know who the owner of the house might be, or the kind craze wey fit dey worry am. Lol, Enjoy! :)

The following takes place between 5am and 6am on TGIF 30th January, 2015:


.