Crime Survey for Lagos State, Nigeria
Posted 7:40pm, Wed 19th November, 2014 by Trafficchief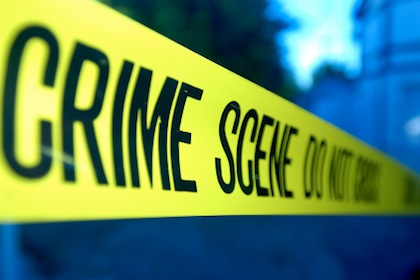 Measuring the extent of Crime in Lagos State for the benefit of the People


We're launching a
Crime Survey
to try to capture and measure the extent of crime in Lagos by asking people whether they have experienced any crime. The aim of the survey is to identify the criminal hotspots across Lagos State, identify new and emerging crime trends, and create a valuable source of information for both the People and the Government about the extent and nature of crime in Lagos, Nigeria. This information can then be used to identify those most at risk and design crime-prevention programs to benefit us all.
The Crime Survey will record crimes that may not have been reported to the police and we plan to use this information alongside the official police recorded crime figures to show a more accurate picture of the level of crime in the State.
We capture information like your
Name
(not a requirement, you can fill the Survey as Anonymous), the
Type
of Crime, the precise
Location
where the Crime occurred, the
Time
it happened and more
Details
about what actually transpired.
We're inviting you to take part in the Survey, your cooperation will help provide the robust information needed by we the People and the Government to understand the nature of crime in this State and use this information to do something positive about it.
Please click on the link below to take the
Crime Survey
.
Note:
If you have witnessed multiple Crimes then then please fill the Survey once for each Crime. Thanks and God Bless!
.